This course will be a hybrid in-person/online class with video instruction and live trainings. This course will be taught by Tony Passey and Toby Eborn. This dynamic teaching team will take you through current trends and strategies is the most popular digital marketing channels including Social Media, Organic Search (SEO), Google Ads (PPC), Content Marketing, and Email Marketing.
This course will meet in person 3 times.
Class Dates:
February 25, 2021 5 pm to 8 pm
March 4, 2021 5 pm to 8 pm
March 11, 2021 5 pm to 8 pm
Course Objective:
This course is designed to help any business owner or manager construct a digital marketing plan/strategy. If you are an expert in marketing this course will help you break down your strategy and revamp your plan. if you are a novice marketer, we will learn about the important channels you need to include in your marketing plan. The objective of this course is the have each student walk away with a clear marketing plan to grow their business.
Course Format:
The course will include 3 in-person 3 hour classes. Between these classes each student will be given access to study materials including a series of online video lectures about specific tactics in digital marketing.
About Tony Passey:
Tony Passey(https://eccles.utah.edu/team/tony-passey/)is a Digital Marketing Professor at the University of Utah in the Eccles School of Business. He is also the CEO and Founder of an award-winning digital agency called Firetoss (https://firetoss.com/).
About Toby Eborn:
Toby is a SVP of Digital Strategy at Firetoss and an instructor at South Valley Chamber's digital marketing seminars. Toby has advised hundreds of companies in the creation of a digital strategy. He is also on the Board of Directors of the Canyons Education Foundation. More about Toby on Linked In (https://www.linkedin.com/in/toby-eborn-434bb912/)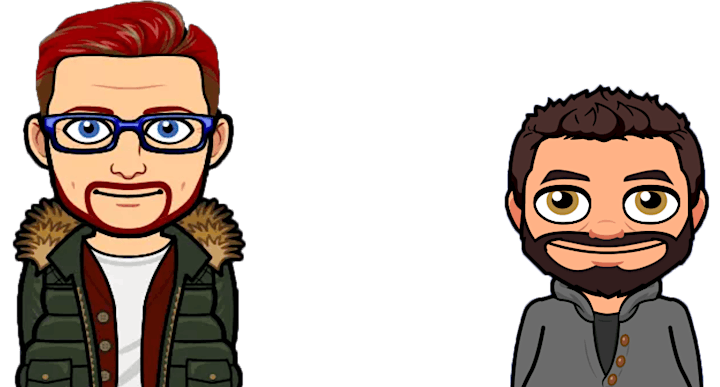 This course is being presented by The Mill at Miller Campus
WHEN
February 25, 2021 at 5:00pm - 8pm
---