This Deal Forum is one of the VentureCapital.org's Cooperative Venturing live pitch events and will feature a number of entrepreneurs who are seeking capital for their ventures. This event is designed specifically to provide a safe venue where entrepreneurs can pitch their ventures to a panel of investors for the sole purpose of receiving feedback on their venture, pitch content, as well as market opportunity assumptions, forecasts, or necessary milestones needed to become successful.
 This is the essence of commercialization.
 The presenters are paired with a Cooperative Venturing Team, hand selected from our Cooperative Venturing Network, to work with in preparation for this live pitch event. They will pitch to our Investor Panelists made up of active investors from Utah and Idaho's Angel and Venture Capital community. After each 10 minute pitch, each member of the Investor Panel will provide their industry insights and personal feedback to the Company Presenter.
After the presentation and feedback session; investors, entrepreneurs, presenters, and all other attendees will enjoy networking and light refreshments.  Please plan on joining us as you don't miss this great networking opportunity to begin building relations in the venturing community! Pre-Register and save $10 today.
Presenting Companies: 
Peer-to-peer technology connecting travelers directly to vetted private guides.           
A new paradigm in mainframe computing.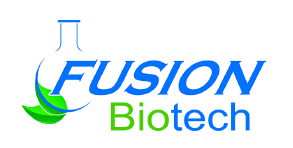 Unique and specialized nutritional supplements.
Fully decentralized core platform for trusted micro-networking and true digital asset ownership.
Andy Jorgensen
Lighthouse Investments   
 Sam Bernards
 Peak Ventures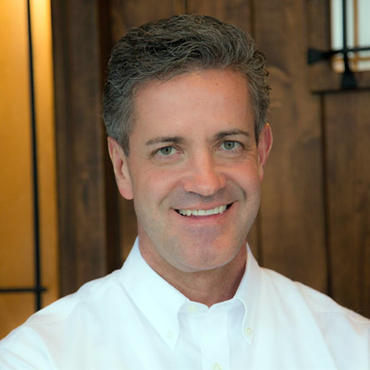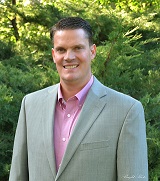 Curt Roberts                Jerry Vance
            Kickstart Fund              Preferred CFO           
WHEN
April 27, 2016 at 3:00pm - 5pm
CONTACT
VentureCapital.org ·
---